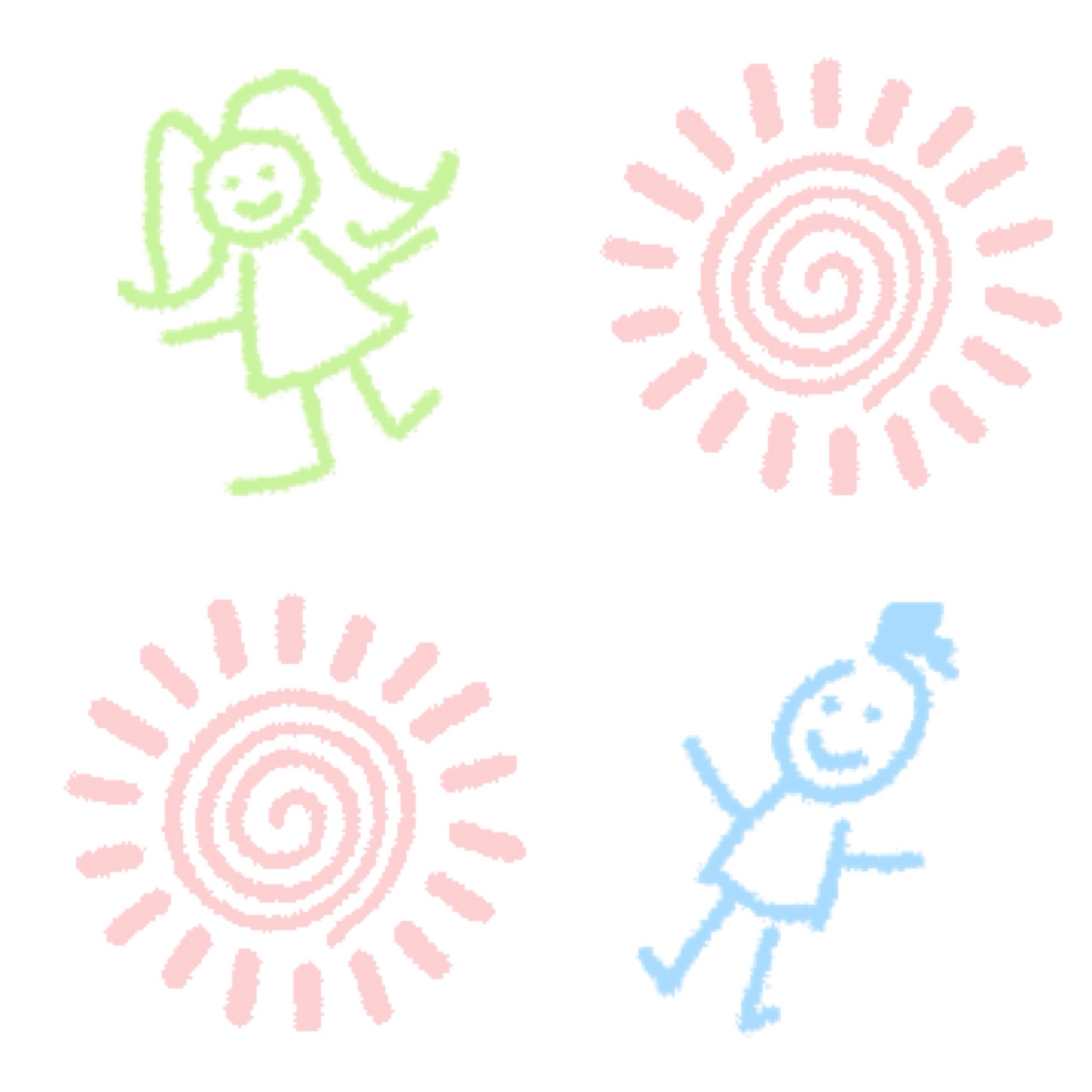 Welcome to Bookworm Kids!
We love books and we love kids but mostly we love it when parents read great books to their kids. That's why we created the Reading Kids Family Literacy program!
Our program has been in schools all over the U.S. since 2003! And we continue to put great books into children's hands through our Take-Home Family Literacy Program. It's as simple as this: A great book in a bag plus activity cards equals families who love to read together!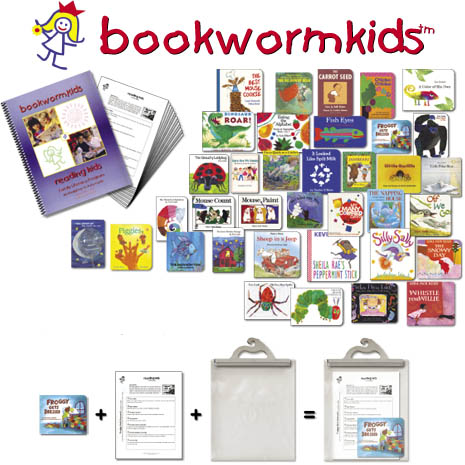 For general questions about our program please email bookwormkids@gmail.com
To order the Bookworm Kids Reading Kids Take-Home Family Literacy Program contact Innovative Educators at 888-536-8553 or follow this link: http://www.innovative-educators.com/area.asp?area=Take-Home+Literacy+Programs
Thanks for visiting!